Since Y2K I have helped companies develop their brands, services and products. I am passionate about developing visual concepts using motion, interaction and typography. My educational background is in art and technology – two fields which continue to influence my work. Here you will find selected work ranging from concepts to specific solutions.
Patrik Castenbladh
Ericsson

Between 2011 and 2016 I worked in a wide range of productions for Ericsson and was visually responsible for the Ericsson brand in exhibitions, events, financial reports, interface design, digital and print productions.
SKF Let's talk
Visual concept, motion identity and digital production for SKF's knowledge-sharing symposium
Let's talk
.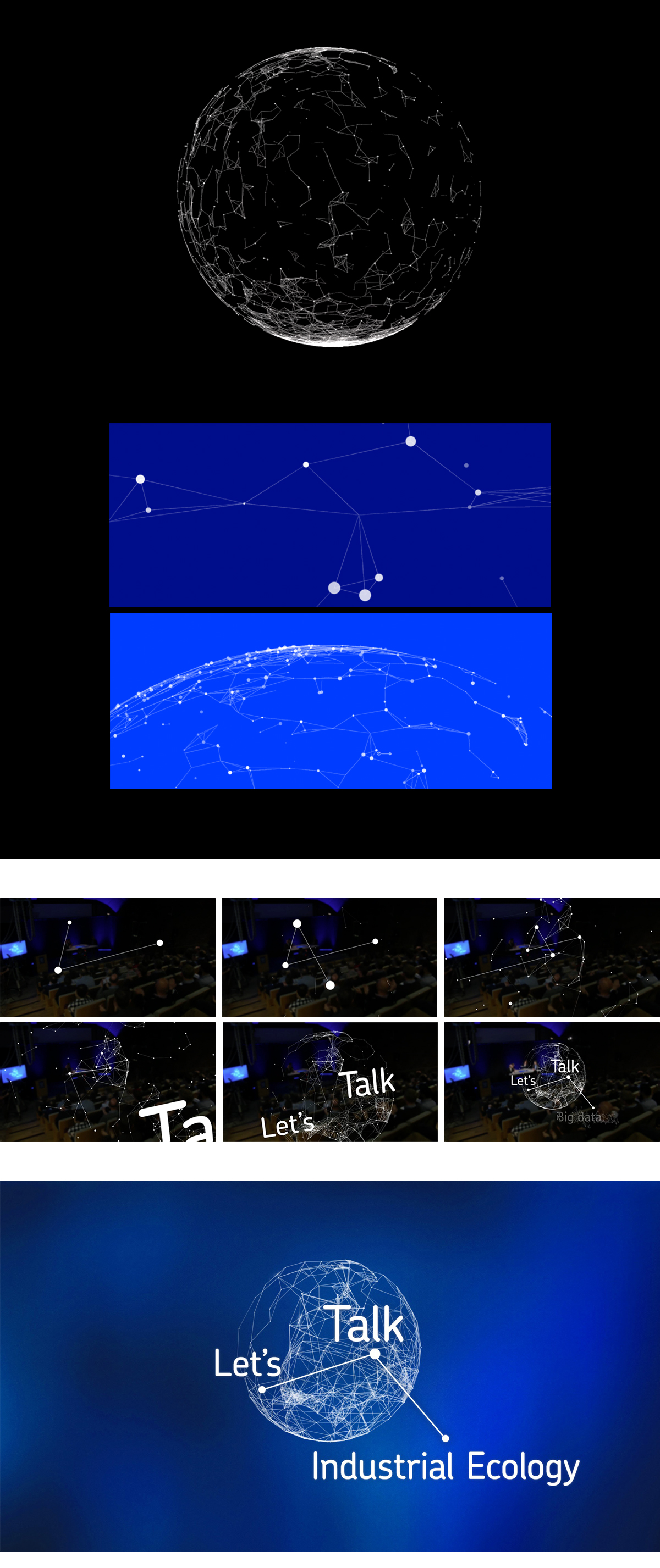 SKF Infographics

An illustrated introduction to information design for SKF's internal communication. The assignment included illustrations, colour scheme, typography and step-by-step examples.
Architects Sweden

As part of a proposal for the annual Swedish architecture award, this concept for a dynamic stage design using digital projections was presented. Instead of using only gold - the standard metaphor in award settings - contrasting materials of different worth and appearance were used as the metaphor to emphasize and highlight architectural topics.

Saab

Presentations and touch screen interface for press conferences and motor shows in Washington, Paris, LA, Brussels, Geneva, and the Kiruna Arctic Adventure.

Volvo Trucks

Interface concept for the the film "The big picture". The water drop was used as the visual metaphor and indicator for the interactive content throughout the main story. The zoomed-in perspective also became the base for the extended content and interface.
Seconds of news

Between 2009 and 2012 I developed Seconds of news - a news guide focused on arts, culture, research and development. It presented an overview of news and articles from universities, online magazines, news websites and blogs. The content-based design was inspired by traditional newspapers, combined with a universal layout developed to work for all screen sizes and devices.
Contact

+46 732680038
patrik(at)castenbladh.com